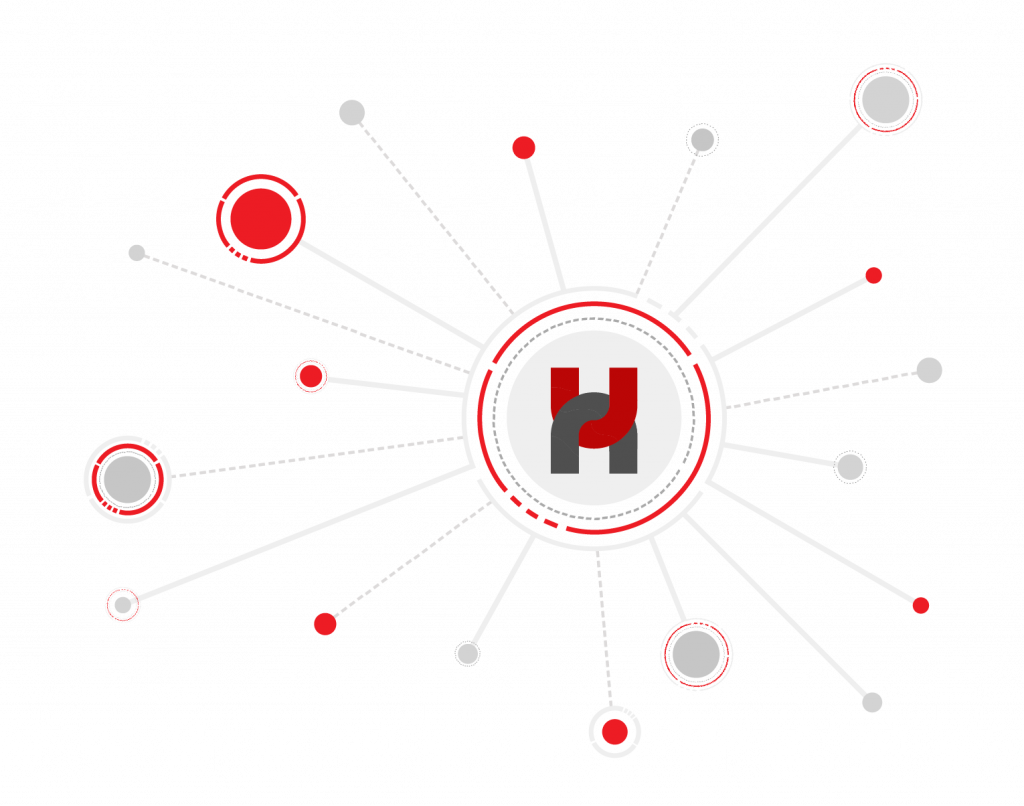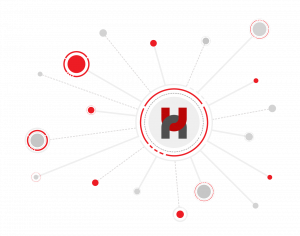 HSX is an advanced interconnection solution that enables seamless and direct access to multiple clouds and data center, across multiple networks.
Scale your bandwidth or create more connections at any time, any where via HSX portal. Enjoy your next-generation connectivity that gives you low latency, high performance, easy and secure.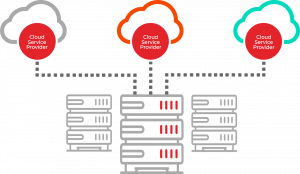 The key to getting the most out of the cloud is interconnection, and interconnection is what the HSX Cloud Exchange is all about.
HSX Cloud Exchange brings cloud consumers and providers together on HSX platform to makes the cloud more accessible and getting the maximum benefits of cloud computing.
A superb platform to connect to multiple cloud service providers through a single port. Direct interconnections with the leading cloud service providers, such as Alibaba Cloud, Google Cloud Platform, and Amazon Web Services.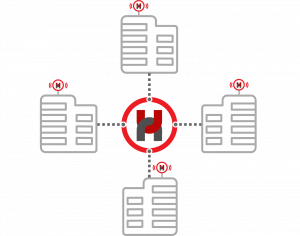 Connects two or more data centers together over short, medium or long distances using high-speed port connectivity. We provide connections to leading data centers in Indonesia, such as Edge DC, DCI Indonesia, NTT Nexcenter, IDC Indonesia (Duren Tiga), Cyber ​​1, Telkomsigma (BSD) dan Biznet (technovillage).
HSX Data Center Interconnect allowing you to connect in the places that matter the most to your business. Your company also get access to our rich interconnected digital ecosystem of dozens of partners, service providers and customers.
Our interconnected data center connectivity can help you take the big step toward becoming a flexible, resilient business, and support agile digital transformation.